Northern Widget sensors
Walrus
Measure water levels (or atmospheric pressure) and temperature with this encapsulated sensor.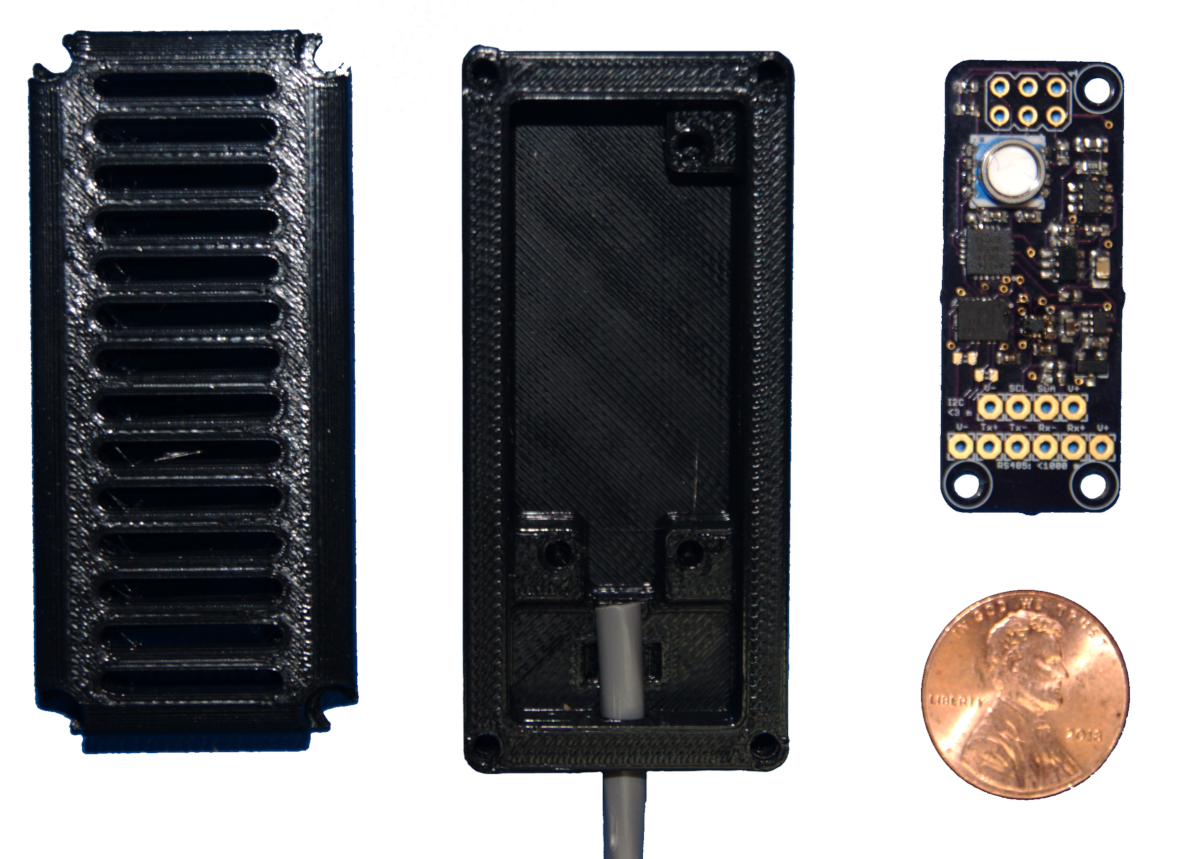 Haar
Waterproof atmospheric temperature, pressure, and relative humidity sensor.

LiDAR Lite Symbiont
Turn a raw Garmin LiDAR Lite sensor into an integrated tool to measure range and orientation.
Includes:
3-axis MEMS accelerometer to measure laser orientation

No need to position the sensor looking straight down to measure level: can trigonometrically coorect
Will record whether the sensor has been disturbed

Power management and filtering for high current during laser shots
Failsafes to reset the LiDAR Lite when its firmware locks, thus isolating the rest of your system from a potential failure mode.
Full instructions for enclosure and mounting
Dyson
Long-wave and spectrally resolved short-wave radiation.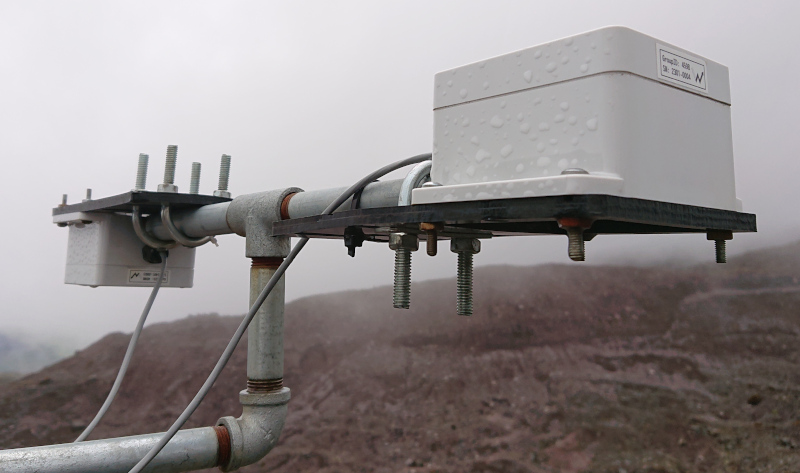 Support for off-the-shelf sensors
Tipping-bucket rain gauges

Reed switch or Hall-effect sensor
Project Tally (optional)

T9602 temperature and relative humidity sensor (add library link)
Decagon / METER soil moisture probes (do we even have a library, or just AnalogRead()?)
Maxbotix ultrasonic rangefinders (library link)
Thermistors (obviously – mention on-board Vdiv)
Kipp & Zonen solar-radiation sensors (mention instrumentation amp)



Northern Widget prototypes
The following sensors are still in earlier stages of development.
Calypso
Dual-mode turbidity sensor: measures both transmission and scattering.
ThermalStake
Rugged subsurface temperature profiler: thermal conduction and fluid flow.
Licenses
All designs and documentation are licensed under Creative Commons Attribution Share-Alike v4.0.
All code is licensed under the GNU GPL v3.0.