Contact
info AT northernwidget DOT com
Sales
We are currently transitioning through the year 2020 from development to development + sales. Please be in contact if you are interested in purchasing anything, and we will let you know what is available. Costs are dependent on quantity and development maturity.
Research & collaborations
We actively work with collaborators to deploy, design, and improve technology for research all across the world. Contact us if you want to collaborate.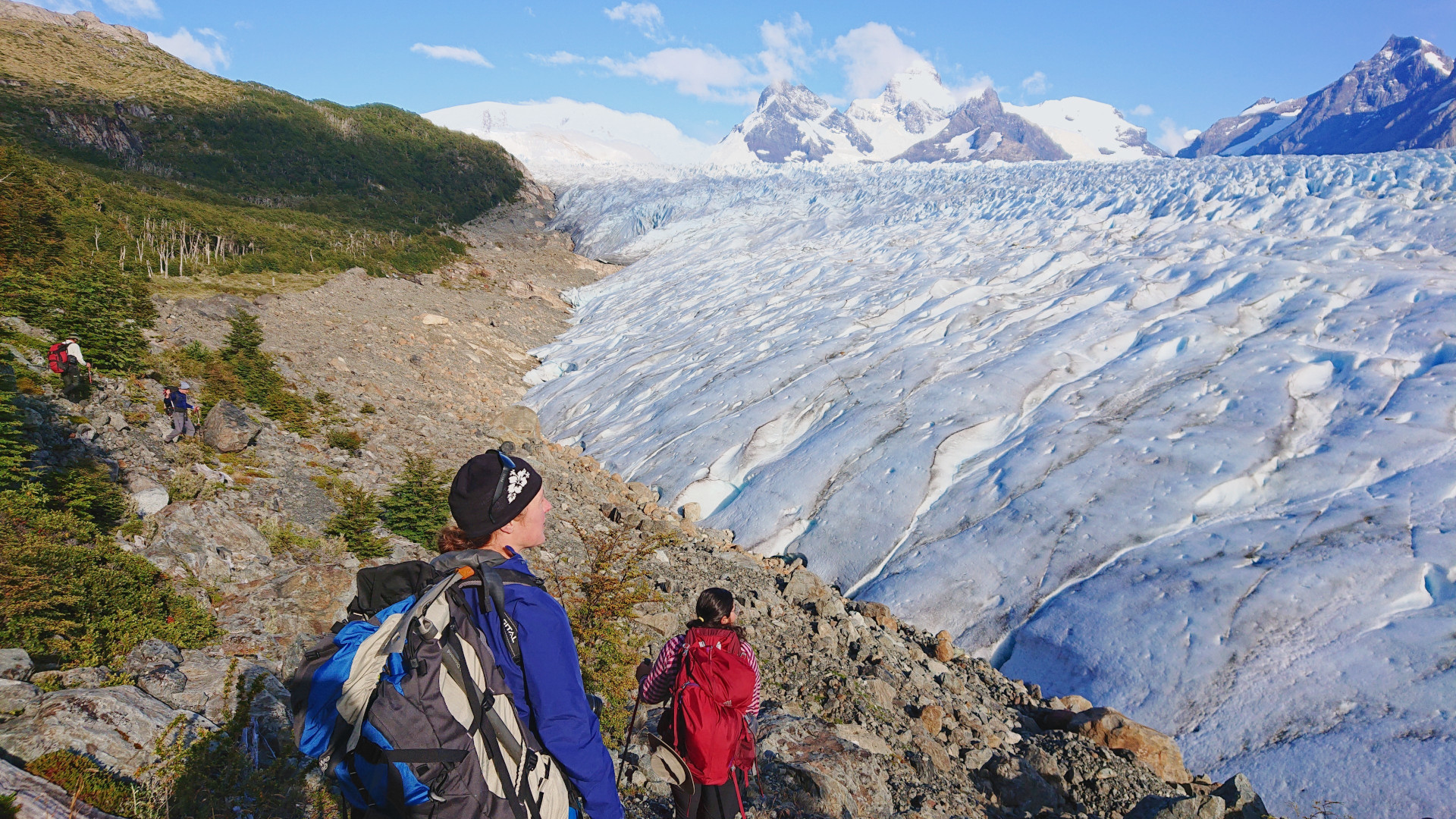 Left to right: Ph.D. student Matías Romero (Universidad Nacional de Córdoba), Ph.D. student Max van Wyk de Vries (University of Minnesota), Prof. Kelly MacGregor (Macalester College), Ph.D. student Shanti Penprase (University of Minnesota). Hiking to retrieve automated ablation stakes from Perito Moreno glacier, Argentina. NSF-funded Project GUANACO. Photo: A. Wickert.